Home
Isle of Wight Revolution is an action-packed activity camp, with tons of activities during the day and then lots of fun and games in the evening, themed discos and fancy dress and campfires that go on even later than SSAGO campfires at night! Isle of Wight Revolution particularly invite SSAGO and now is our chance to take up that invitation!
Past day activities have included a wide variety of insanity, from rib rides, power kites and hovercrafts to utlimate frisbee, drum workshops and ballroom dancing! It's always a chance to try something new, have a laugh and have a great time! Plus, there's always plenty of time to enjoy the beach too!
Early booking is £60, going up to £65 on the 1st of February. SSAGO has an exclusive chance to book on before general release opens tomorrow. Revolution is first come first served and has sold out fairly quickly in the past!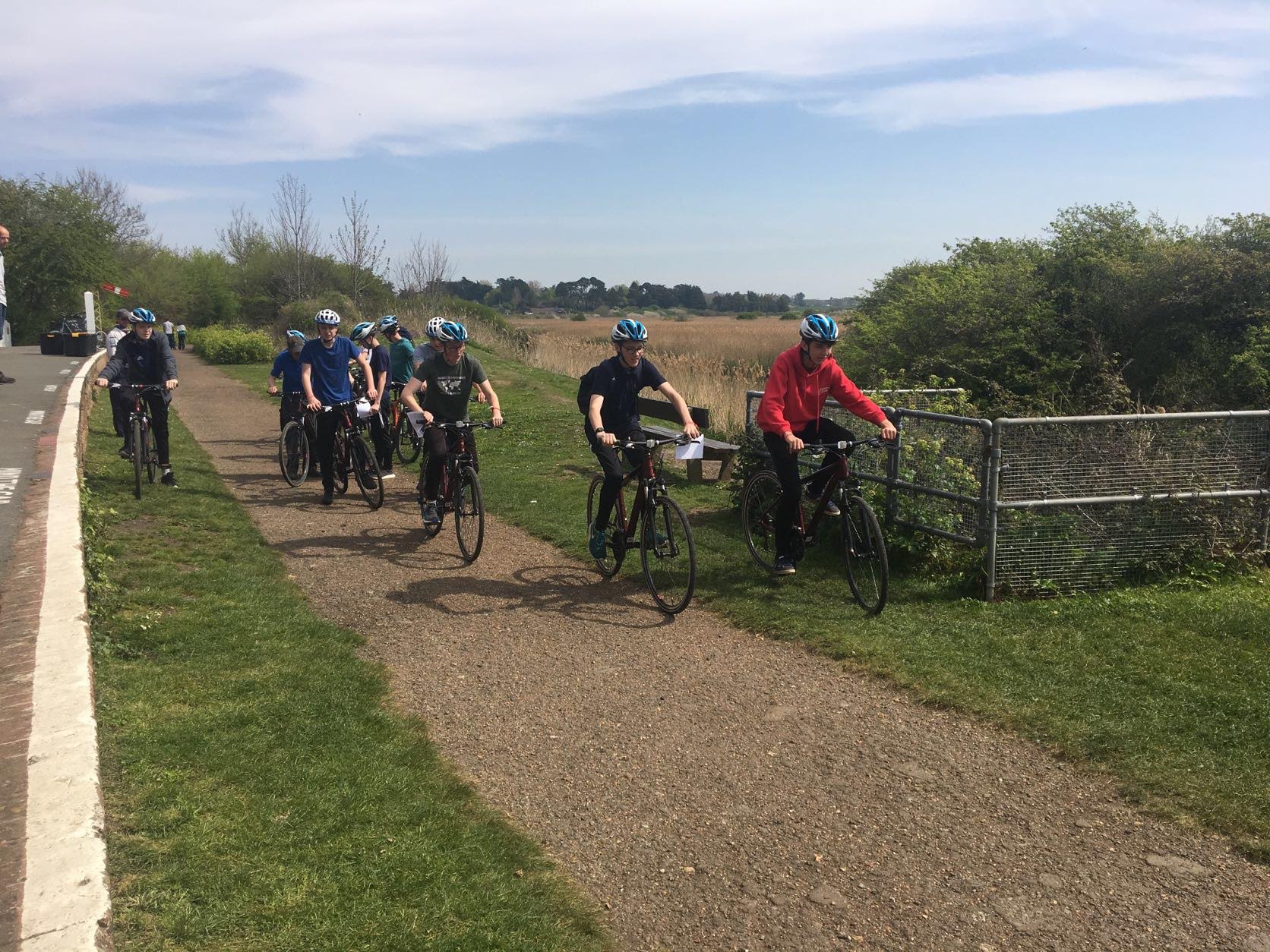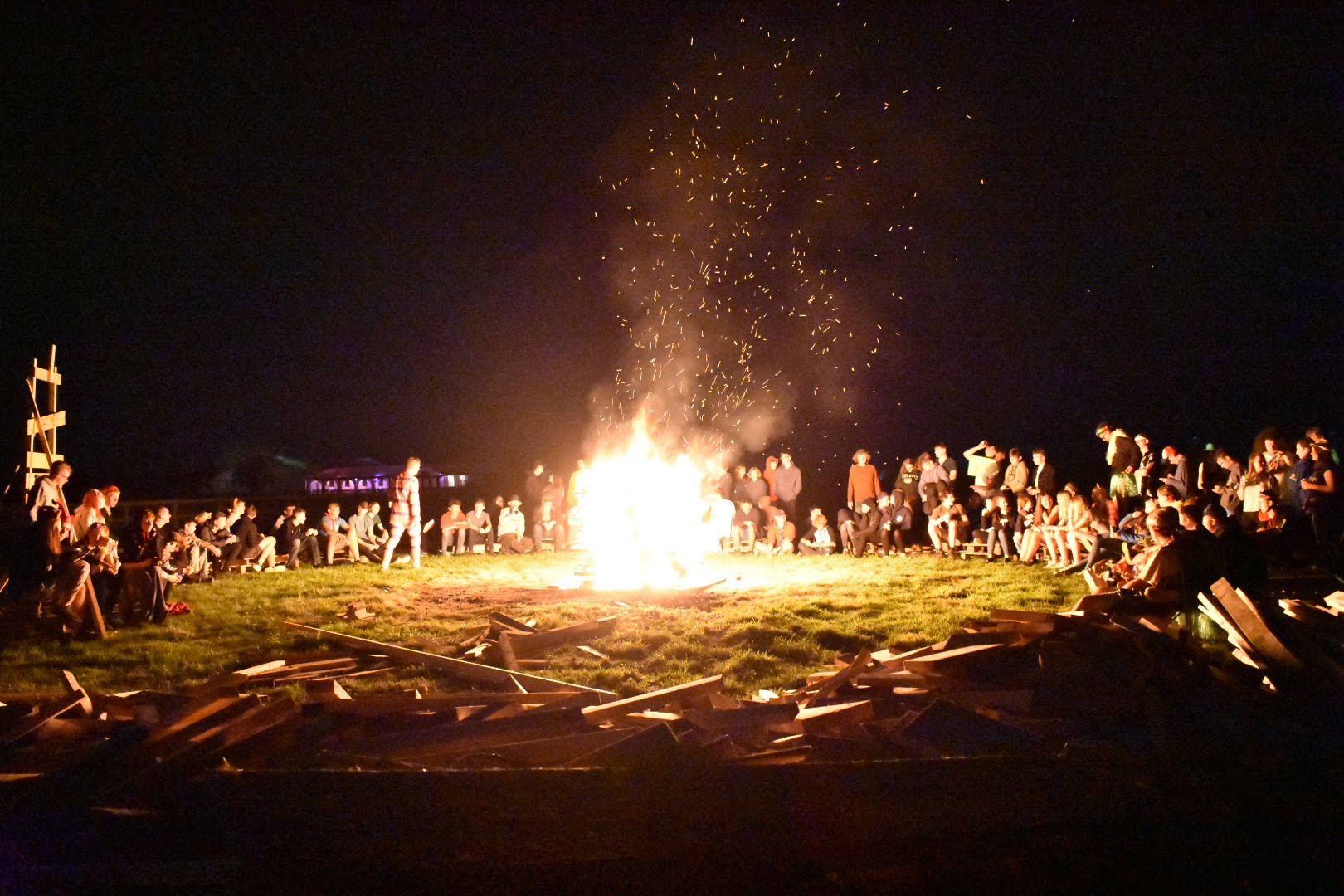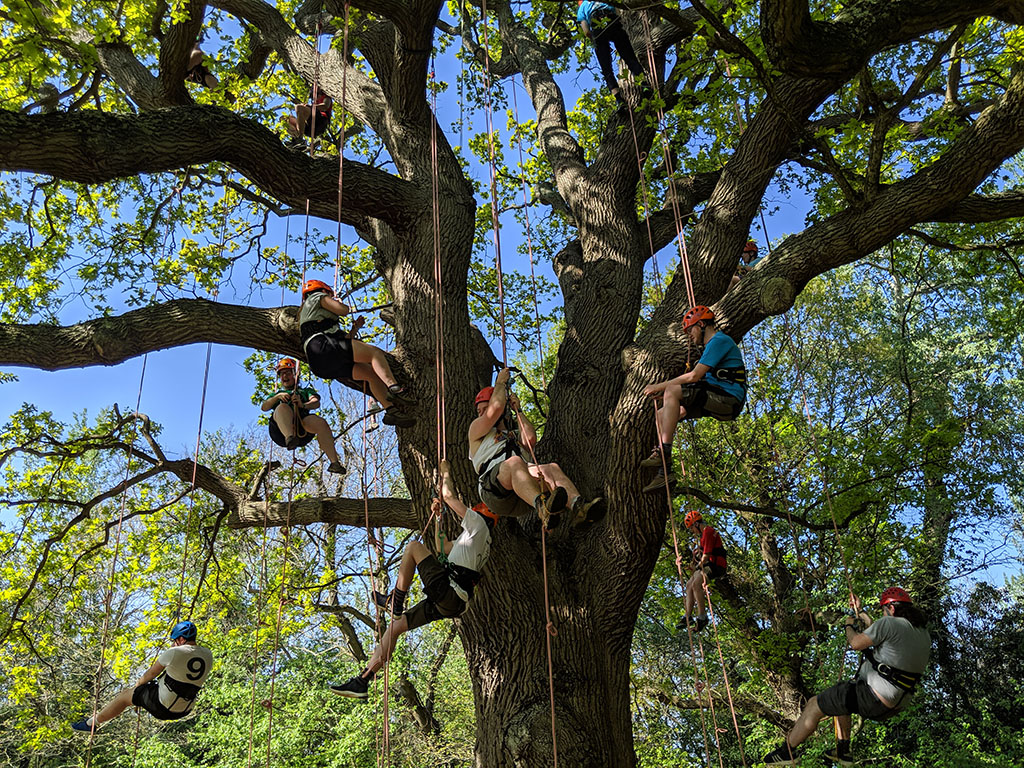 Isle of Wight Revolution is an Explorer, Network and SSAGO Activity camp for units throughout the UK. Revolution is a camp designed specifically for Explorer and Network scouts, we know what you want and that is exactly what we have been providing since its inception since 1995.
Revolution is a camp like no other. Most activities are off-site (so transport is essential), making the most of the beautiful scenic Island. You attend the activities in small groups, meaning not only do you get lots of time at each activity without any queues, but you quickly make friends with other Units. We also put on a complete mixture of different types of activities from the adrenaline filled, to the creative, the bizarre, and everything in between! And best of all EVERYTHING IS INCLUDED in the price!!!
In the evening we provide four nights of entertainment, following the theme of Carnival! There will be fancy dress, games, and music in the entertainment zone, and a nightly campfire to the early morning hours.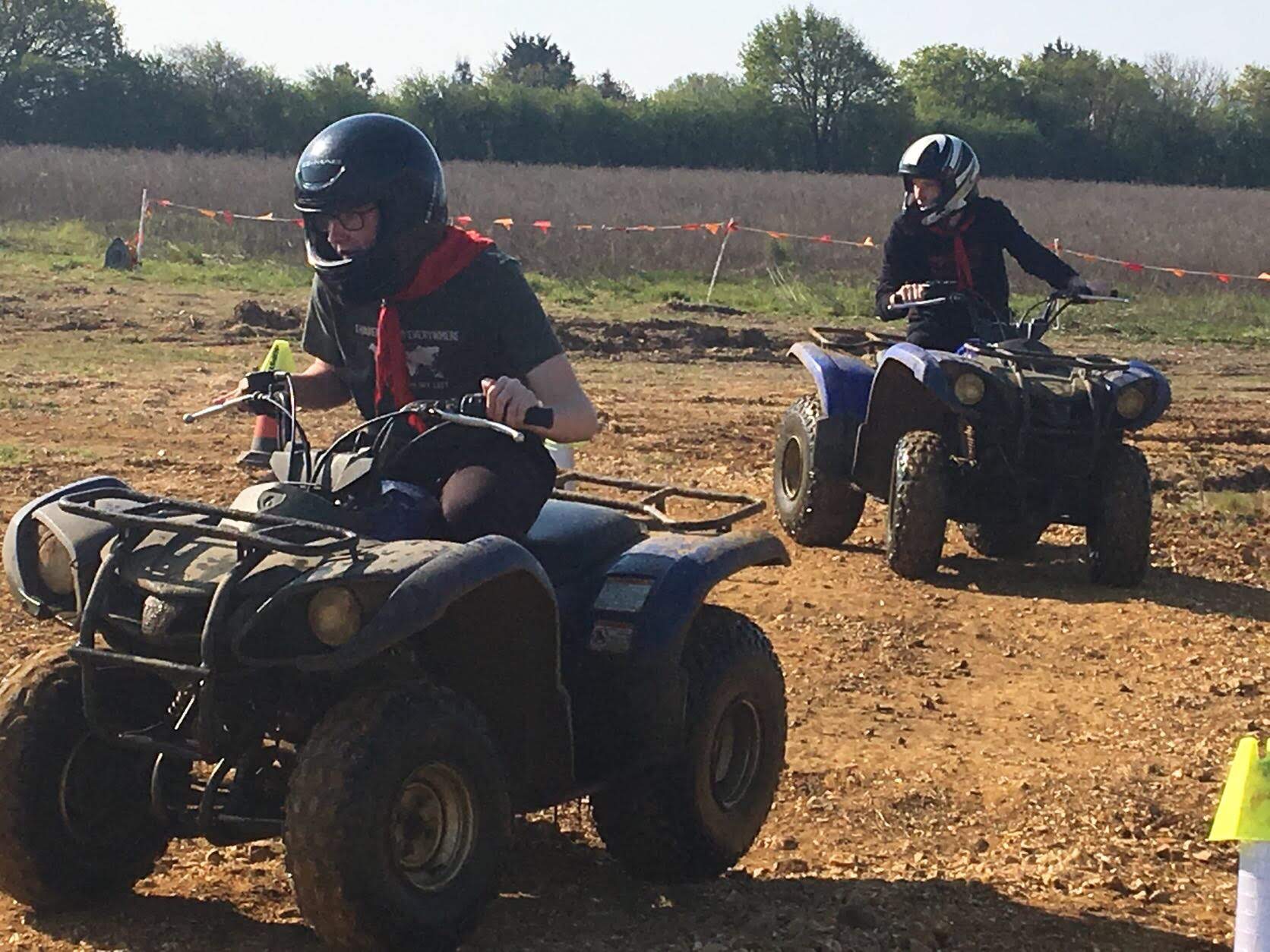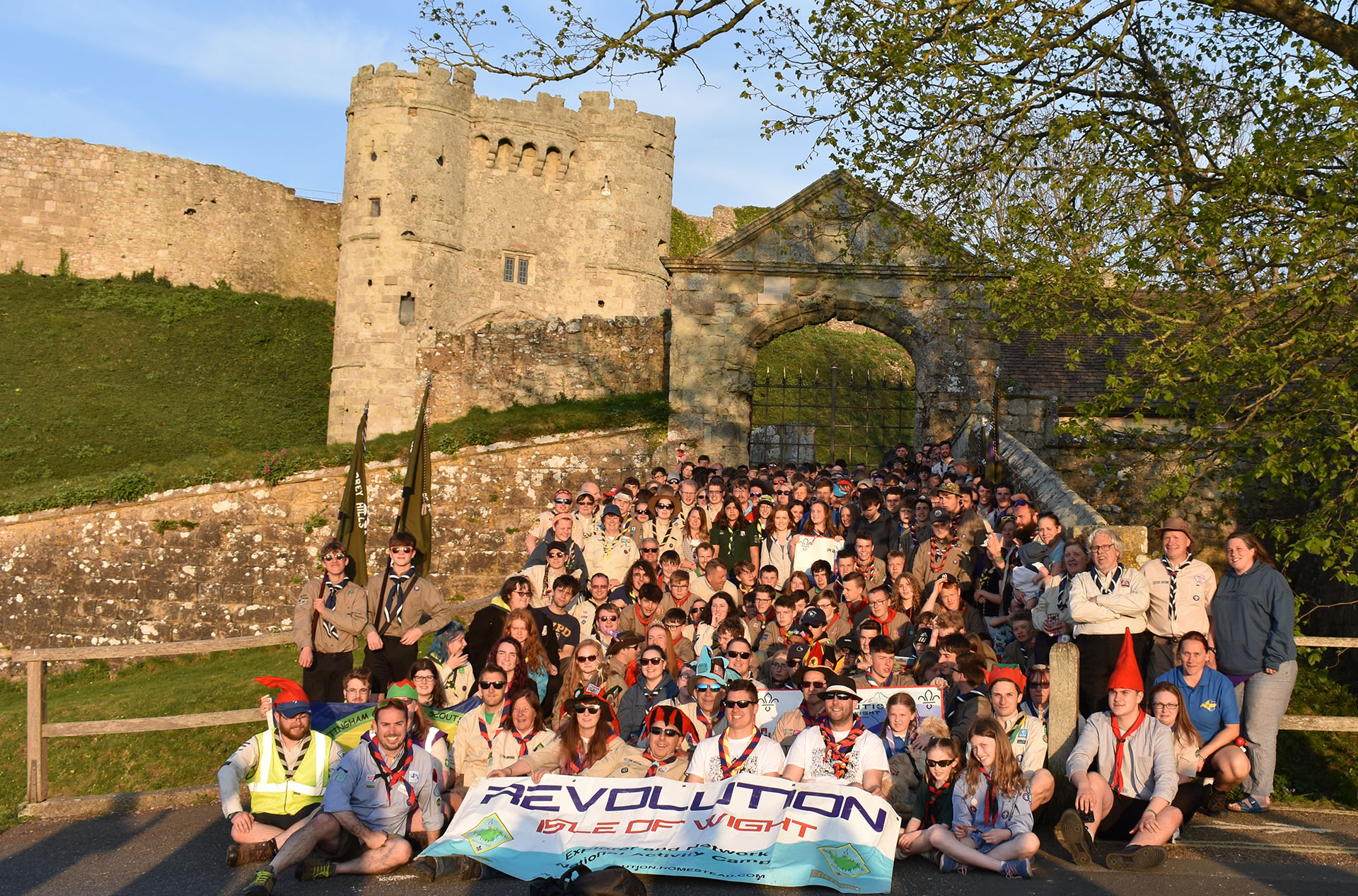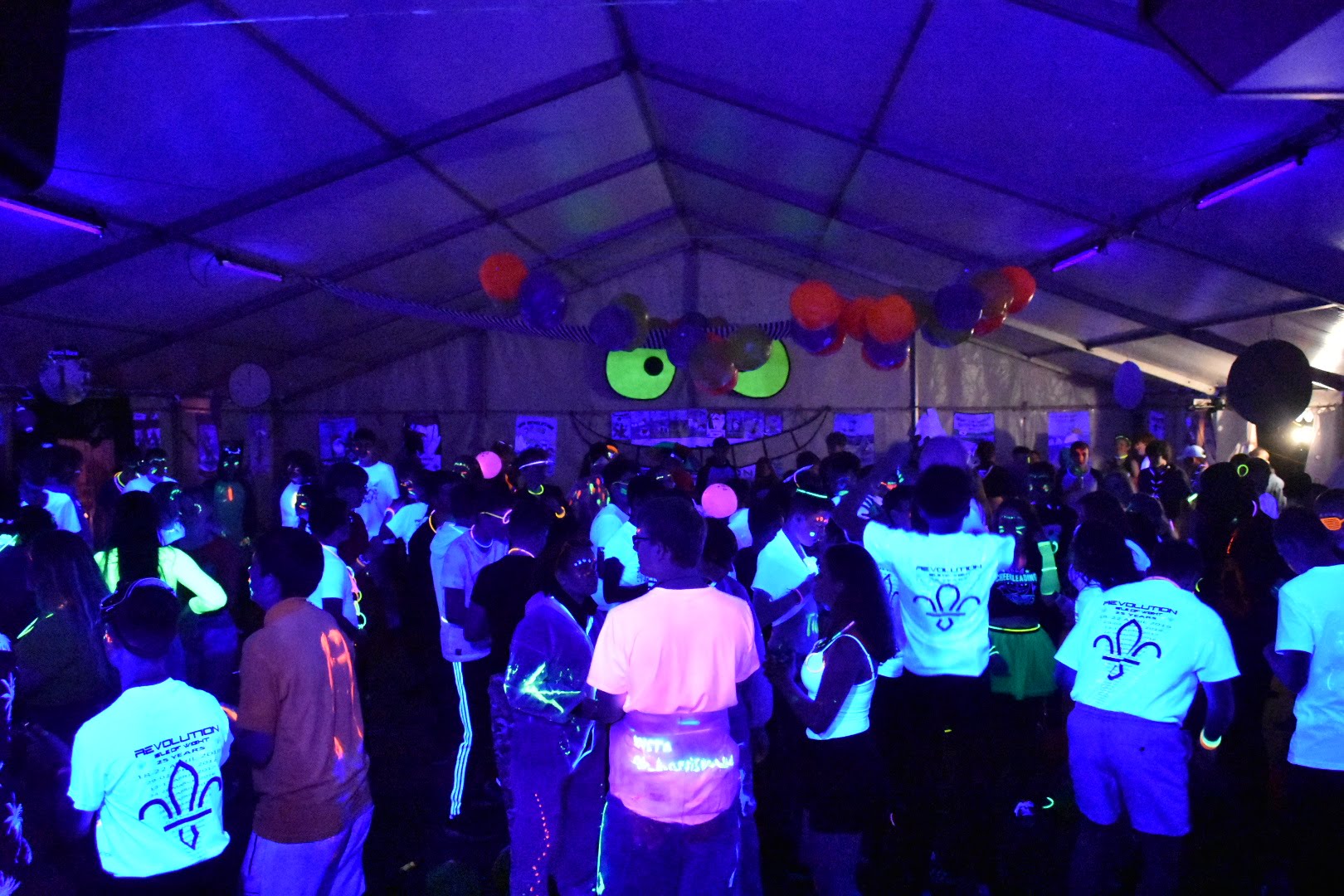 Book Now
If you would like to join the National SSAGO contingent and see if we can sort out logistics and catering together, please book on to via this site
If you want to take your club and sort out your own logistics, you can head straight over to the Isle of Wight Revolution Booking system - you can even log in with your SSAGO account
Who's going with SSAGO

Guest (1)

Independent Members (4)

Keele SSAGO (1)

Lincoln University Guides and Scouts (1)

Liverpool Universities' SSAGO (6)
Jack
Kristina
Nathan
Nem
Rico
The Will

Newcastle Universities Student Scout and Guide Group (1)

Nottingham (1)

Scout And Guide Graduate Association (1)

Sheffield StinGS (1)

Southampton SSAGO (6)
Alex
Leah
Leon
Nicholas
Oliver
Robert

Swansea University Guides and Scouts (2)

University of South Wales SSAGO (1)
If you experience any issues in the booking process, please contact webmaster@ssago.org.